Now Conducting Concealed Weapon Certification and Pistol Safety Classes. You must register for a class in advance. 
Call for your seat reservations now.  Protect yourself and your loved ones during these uncertain times.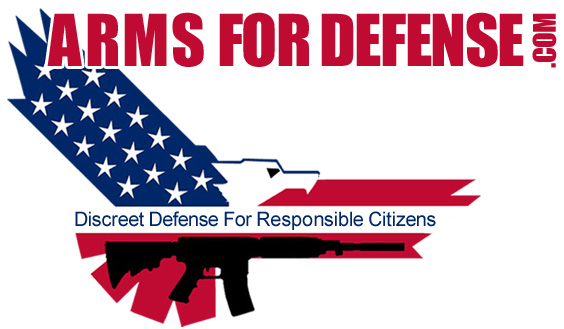 Telephone: 727-375-GUNS – [email protected]
CONCEALED WEAPON CERTIFICATION CLASSES
SEPT-OCT 2022 TENTATIVE CLASS SCHEDULE



SATURDAY, March 4 – 8:30A.M. – 12:30P.M.
MONDAY, March 6 – 3:00P.M. – 7:00P.M.
SATURDAY, March 18 – 8:30A.M. – 12:30P.M.
MONDAY, March 20 – 3:00P.M. – 7:00P.M.
SATURDAY, April 1 – 8:30A.M. – 12:30P.M.
MONDAY, April 3 – 3:00P.M. – 7:00P.M.
CLASSES ARE $75 PER ATTENDEE (INCLUDES GUN USAGE, AMMO & TARGETS, EXCLUDES RENTAL FEES FOR RANGE, EAR & EYE PROTECTION)-BRING A PAYING GUEST AND GET 10% OFF EACH. CALL OR EMAIL FOR ADVANCE RESERVATIONS (

Required

). DON'T DELAY, GET CERTIFIED TODAY! GIFT CERTIFICATES ARE AVAILABLE TOO!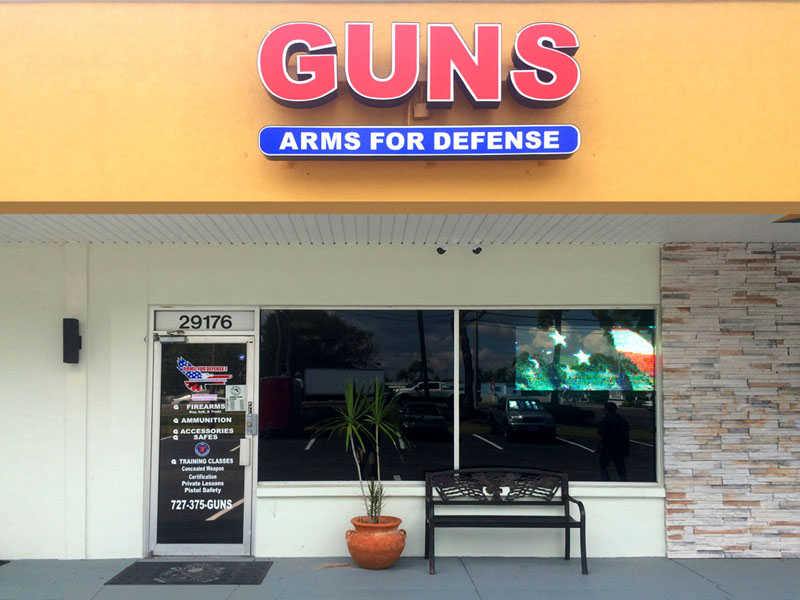 About Us Our gun store has the safe, comfortable and friendly atmosphere you and your family will enjoy. Our Staff takes the time to listen and learn your interests in order to provide the proper solution to your personal, home, business, or vehicle defensive needs. Guns & Accessories Find the latest and most popular line of hand guns and long guns along with gun accessories available in our store. If you don't find what you want in stock, we can have it for you the very next day, in most cases.
Our Tampa Bay Gun Shop provides CWP classes…
CWP class 11/20/17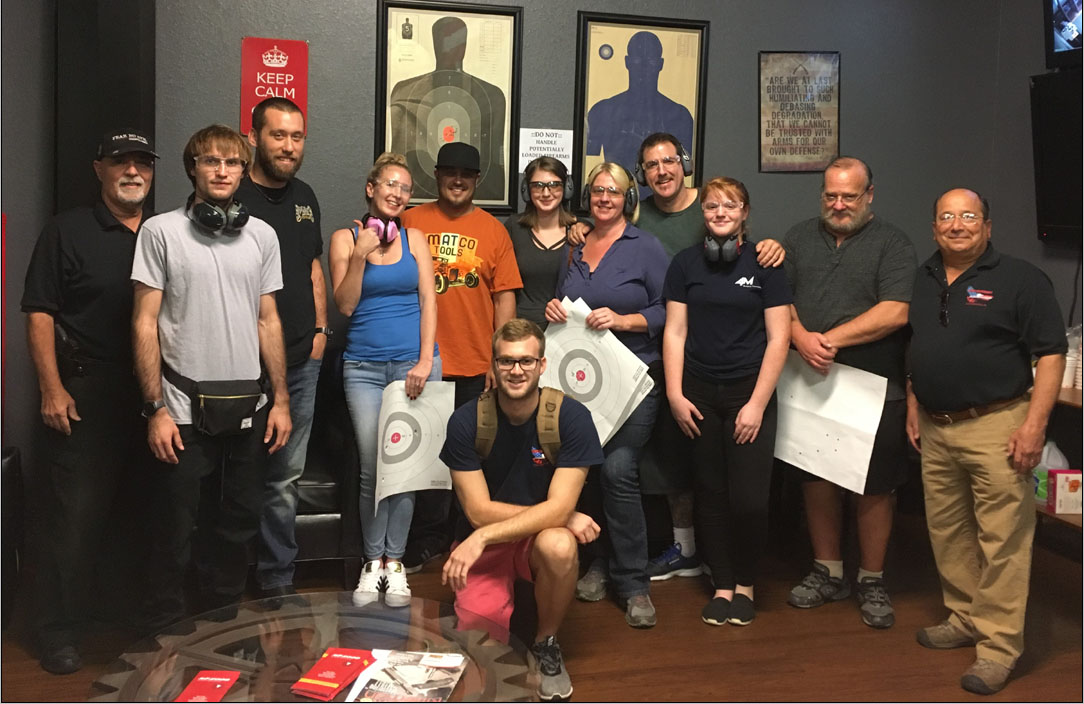 Online Testimonials
Teri (5 stars) I walked into the store after seeing the nice reviews on google. I signed up to take the CCW class with Paul. During that first handshake and conversation, I knew Paul was a serious professional. The CCW was serious, informational, and Paul makes sure you know the law before you leave that class. His help and insight at the range was also very appreciated. Check out the prices on their inventory as well, can't beat their prices! I've already Read More
Shannon (5 stars) I signed up for the cw class and could tell immediately that Paul was a good person and I wanted to support him in his business. The class was even better. You can see that he is a stand up man, is detailed yet he gets to the point. Paul puts emphasis on the importance of responsibility and being safe. He didn't skip over or make light of things and at the same time I enjoyed myself. I am happy that I took the class there and I will continue to support Paul Read More
Ron Walked into Arms for Defense last week after my second home burglary. Wanted to get information about what type of weapon I should purchase and was totally impressed by Paul taking the time to show me all the different weapons they carry. Purchased the weapon and took the class to get my concealed weapon license last night with Paul as the Instructor. Excellent class and really appreciated the time and effort Paul took to make sure we were Read More
Arlis (5 stars) Paul was a very good and encouraging teacher for a novice like myself. The class is very informative and an excellent source of information of Florida gun laws as well as other states. I had a very good experience and would recommend Arms For Defence to anyone who is looking for an experienced gun expert to guide you through the laws and guns in general. I enjoyed the time greatly. Peter was a wealth of knowledge as well. Thank you both so very much. Arlis Peacock Read More
Chris (5 stars) Excellent class! Paul D. was knowledgeable and kept the class moving at a good pace while insuring everyone understood. Will be headed there to buy my firearm for sure! 2340 FL-580 Suite P, Clearwater, FL
We thank everyone for their fine testimonials.